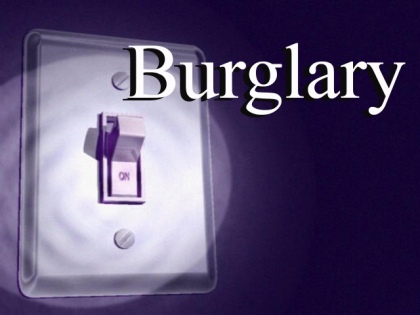 Burglary – Elm Ct., Dover Township
On 11/18/11 the Northern York County Regional Police were dispatched to a burglary in the 2600 block of Elm Ct. in Dover Township. Unknown actors made there entrance into the home during daylight hours. Unknown actors removed a Sony Playstation and a Bryco Arms Jennings 9mm semi-auto hand gun. Actors also stole prescription medication.
Anyone with information is encouraged to call the Northern Regional Police at 717-292-3647 or leave a Crime Tip on this website.