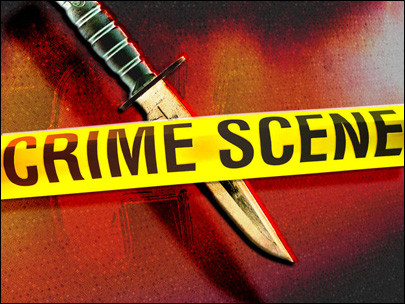 Domestic Dispute Leads to Stabbing in Manchester Township
On 12.11.2011 at 2241 hours the Northern York County Regional Police responded to York Hospital in reference to a stabbing victim. 
Investigation found that a 25 year old male was being treated for a stab wound to the abdomen.  Officers responded to the victims residence in the 200 block of East Locust Lane in Manchester Township and spoke to Tiffanie Marie Dwayer.  Tiffanie Dwayer reported that during a domestic dispute she had a retrieved a knife from the kitchen of the home.  During the dispute Tiffanie Dwayer stabbed the victim as he was approaching her.  The victim suffered a wound to the torso and drove himself to the hospital. 
Tiffanie Dwayer age 23 was taken into custody and transported to Central Booking where she was arraigned on the following charges;
Aggravated Assault
Harassment
The investigation into this incident continues.  Anyone with information is asked to contact the Northern York County Regional Police at 717.292.3647 or use the crime tip reporting portion of this website.