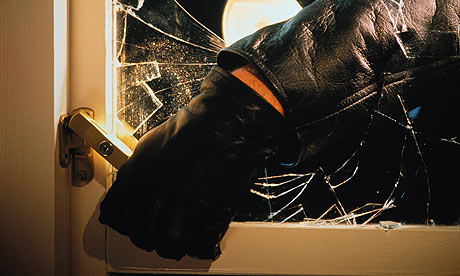 Daytime Burglary in Paradise Township
On 01.14.2012 the Northern York County Regional Police Department investigated a daytime burglary in the 5700 block of West Canal Road in Paradise Township.
The resident reported leaving the home around 11:30 am and returning at 5:00 pm.  Upon returning the resident found that a window had been broken out of the entry door.  The interior of the home had been ransacked.  Electronic items including a computer, camera, and television were found to be missing.
The investigation into this burglary continues.  Anyone with information is asked to contact the Northern York County Regional Police at 717.292.3647 or use the crime tip reporting portion of this website.