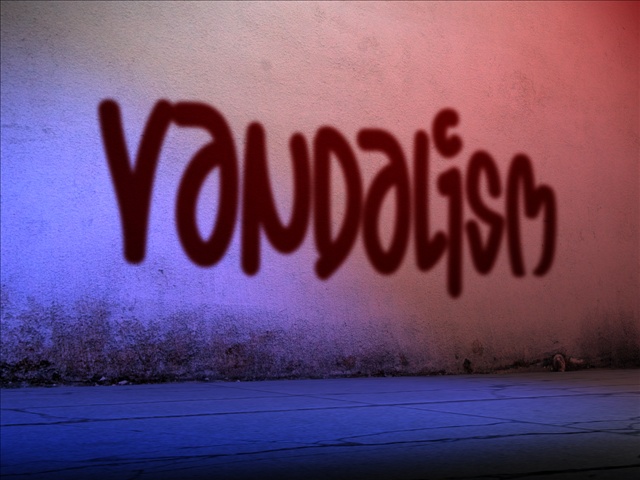 Property Vandalized at Brookside Park in Dover Township
On 01.30.2012 the Northern York County Regional Police Department investigated vandalism at Brookside Park located at 4054 Fox Run Road in Dover Township.
Dover Township officials advised that sometime over the past few days unknown subjects broke a wooden baluster off of the walking bridge at the park.  The subjects then used the baluster to poke a hole in a screen on the newly built carousel building and also to break a dusk to dawn light on the building.
The investigation into this incident continues.  Anyone with information is asked to contact the Northern York County Regional Police at 717.292.3647 or use the crime tip reporting portion of this website.