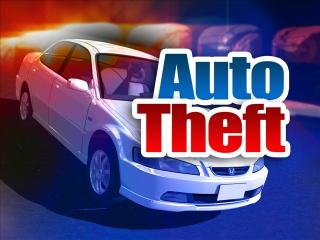 Stolen Vehicle in Conewago Township
On 02.02.2012 the Northern York County Regional Police investigated a stolen vehicle report in Conewago Township.
A resident of the 4300 block of Lewisberry Road reported that sometime between midnight and 0700 hours a red 2001 Ford F-150 had been stolen from his driveway.  The vehicle had been unlocked and keys were left inside the passenger compartment.
At 1130 hours a resident of the 200 block of Big Creek Road in Conewago Township reported an abandoned vehicle on his property.  The vehicle was found to be the truck stolen earlier on Lewisberry Road.  The distance between the two locations is approximately 5 miles.
The investigation into this incident continues.  Anyone with information is asked to contact the Northern York County Regional Police at 717.292.3647 or use the crime tip reporting portion of this website.