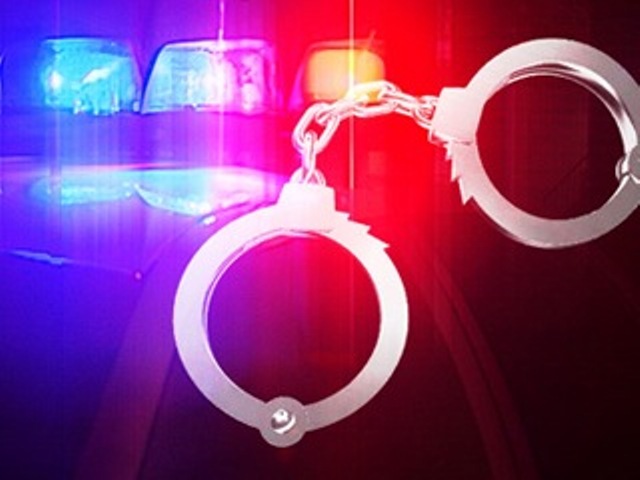 Two York Men Arrested for Possessing Handgun
On 03/05/12 at 1:12 am Northern York County Regional Police stopped a tan Mitsubishi for a stop sign violation. The traffic stop was at N. George St. and Rt. 30 in Manchester Twp. There were five male occupants in the vehicle. One of the officers observed a semi auto hand gun sticking out from under the passenger seat of the vehicle. The hand gun was an 9mm. The make and owner of the gun could not be determined due to the serial number being obliterated. The gun will be traced through state and federal agencies to determine the owner and to see if it is linked to any crimes. The driver, Willie Hicks (age 19, 900 block of Madison Ave) and front passenger Alfred Carr (age 18, 400 block Walnut Street) were both charged with Firearms Not To Be Carried Without a License and with Altering or Obliterating Marks or Identification of a firearm.
Three of the passengers were juveniles. One 17 year old juvenile was cited for curfew violation and returned to his father. A 15 year old juvenile was found to be registered as a missing person. The 15 year old was released from the scene to his mother. The third juvenile was 16 years of age. The 16 year old was arrested for possession of marijuana and released to the York County Sheriff's Department for an active possession of marijuana warrant.
The investigation into this incident is continuing.  Anyone with information is asked to contact the Northern York County Regional Police at 717.292.3647 or use the crime tip reporting portion of this website.