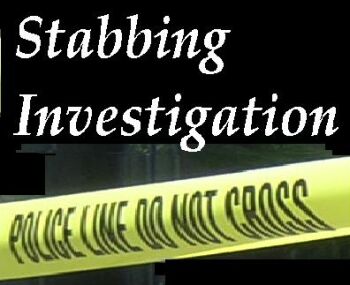 Melee Ends in Stabbing, Other Injuries at North York Nightclub
On 07.15.2012 at 0152 hours the Northern York County Regional Police Department responded to a fight call at the LUX Club located at 1327 North Duke Street in North York Borough.
Responding officers found a large fight between 10-12 subjects in the street near the Club.  It was found that the fight in the street was a result of a fight that had occurred inside the Club moments earlier.  The crowd scattered as officers arrived.
A 23 year old Lancaster City man was found lying unconscious in the street.  He had multiple fight related injuries including a laceration on his scalp.  The man was treated on scene by EMS personnel.
A second victim was identified as a 29 year old York City man who is an employee of the Club.  The employee suffered a head injury after being struck by an ice bucket while breaking up the fight that occurred inside the Club.  The employee suffered a large laceration on his head.  He was later treated at a hospital for his injuries.
While officers were on scene investigating the assaults a third victim arrived at York Hospital with a stab wounds.  A 22 year old Lancaster City man was being treated for multiple stab wounds and lacerations to his upper torso.  He underwent emergency surgery at York Hospital and is expected to make a full recovery.
The investigation into these assaults is continuing. 
Anyone with information on this incident is asked to call the Northern York County Regional Police at 717-292-3647 or use the crime tip reporting form on the Department's website http://nycrpd.org.  Tips can also be made to York County Crime Stoppers at 755-TIPS (8477) or 1-800-722-0991. Crime Stoppers offers rewards of up to $1,000 for information that leads to the resolution of a crime. Callers do not have to give their names at any time, even to collect a reward.