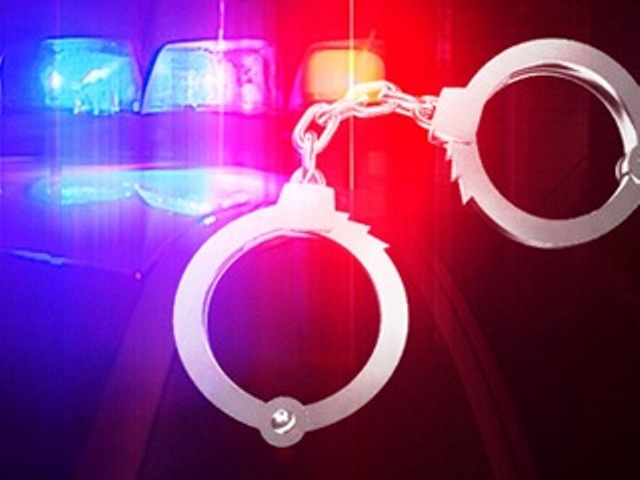 Three Arrested After Passing Forged Prescription in Manchester Township
On 12.07.2012 at 1949 hours the Northern York County Regional Police Department responded to a pharmacy in the 1500 block of North George Street in Manchester Township for a report of a subject passing a forged and fraudulent prescription.
Officers found that 28 year old Holly Elizabeth MacGregor of 803 South Woodlynn Road in Baltimore had presented a prescription for painkillers that had been forged.  The prescription was in the name of a male who was not present with MacGregor. 
Two males were in the area of the pharmacy were detained and found to be associates of MacGregor.  These two males were taken into custody and transported to Central Booking.  MacGregor  was also taken to booking.  A search warrant was served on the vehicle that the trio had been driving and an additional 7 fraudulent or forged prescriptions were located.
The subjects involved face the following charges;
Holly Elizabeth MacGregor age 28 of 803 South Woodlynn Road in Baltimore
Kevin Parker age 26 or 3512 Frederick Ave in Baltimore
Lawrance Price Jr age 29 of 401 Shade Tree Place in Baltimore
Forgery
Attempted Possession of a Controlled Substance
Pharmacy Act Violation of attempting to obtain a controlled substance through fraudulent means.
The investigation into this incident continues.  Anyone with information is asked to contact the Northern York County Regional Police Department at 717.292.3647 or use the crime tip reporting portion of this website.
To subscribe to email notifications from the NYCRPD website, please complete the following information