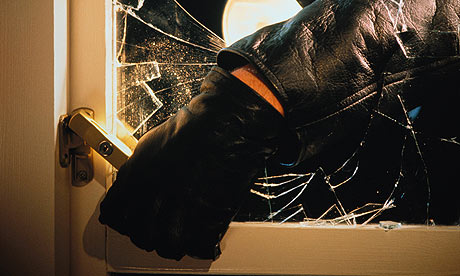 Residential Burglary in Paradise Township
On 12.22.2012 the Northern York County Regional Polilce Department investigated a burglary in the 100 block of Meadow Lane in Paradise Township.
Unknown subjects gained entry to the home by breaking the glass window out of the rear door of the home.  Once inside the home the subjects removed jewelry and prescription medication.
The investigation into this crime continues.  Anyone with information is asked to contact the Northern York County Regional Police Department at 717.292.3647 or use the crime tip reporting portion of this website.
To subscribe to email notifications from the NYCRPD website, please complete the following;