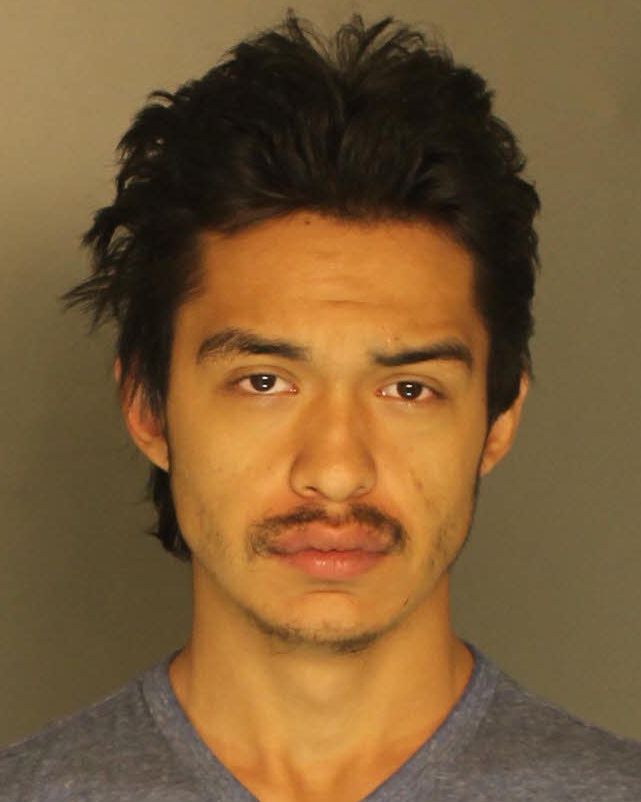 Robbery in Paradise Township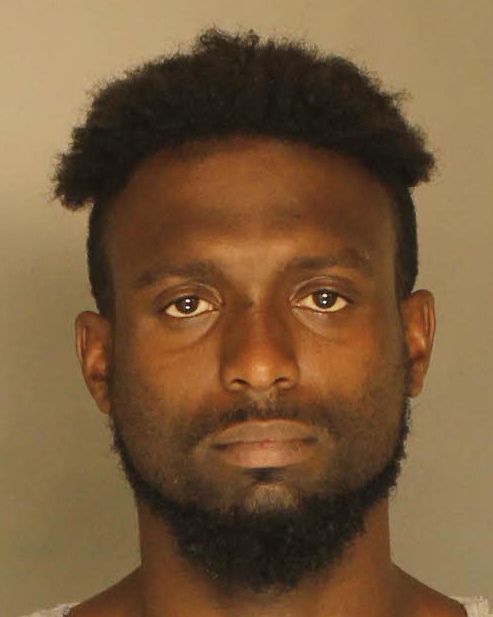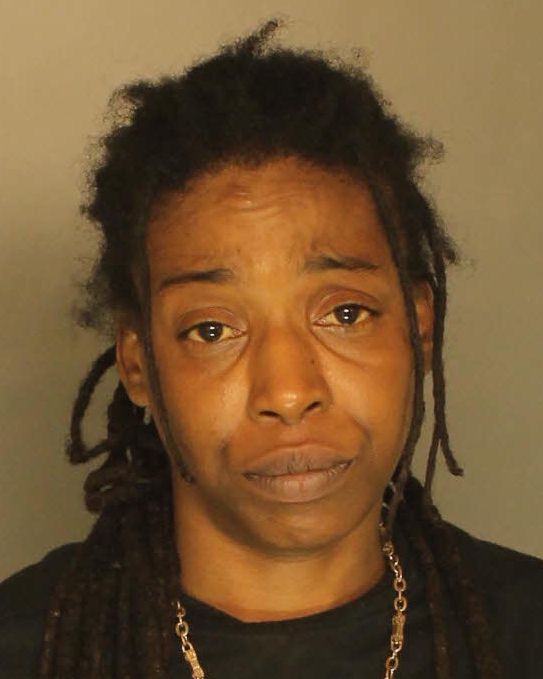 On 07.12.20 at at 0156 hrs. the Northern York County Regional Police Department investigated a robbery.  The robbery occurred in the 7100 block of Lincoln Highway Paradise Township. 
The 31 year old homeowner advised that he had been home for the evening with his girlfriend.  He reported that there was a knock at his door.  A younger Hispanic male advised he had a flat tire and requested help changing the tire. 
The victim reported that retrieved a car jack and went to help the unknown man change his tire.  The victim stated he met the unknown man on his front porch.  The unknown male asked to use the victim's bathroom. 
The victim reported at this point three actors emerged from his bushes.  The three new actors were wearing ski masks.  All three were described to the police as black males. 
The victim advised one actor was holding a handgun.  This actor struck the victim in the head with the gun.  The other two actors hit him with unknown objects.  The victim suffered  substantial head lacerations.  He was taken to York Hospital for his treatment.
The victim was ordered into his home.  He was ordered to get his safe.  The victim's 30 year old girlfriend was held at gunpoint in the home during the robbery.  The suspects stole $80 in cash and a small safe from the residence before fleeing the scene. 
Six minutes prior to the robbery the police had received a report of a suspicious vehicle sitting along Lincoln Highway near N. Schoolhouse Rd.  The vehicle was reported a white sedan.  A patrol officer pulled over a white 2010 Mercedes in the area that was driving without its headlights illuminated.  The sole occupant of the vehicle was Zackary Moreno. 
Through interview and investigation Zackary Michael Moreno, age 18, was identified as being involved in this robbery.  Moika Christopher Nduku, age 32, and Rena Victoria Hallamon, age 40, were identified as two other actors involved in this crime.  The fourth suspect has not been identified. 
All three actors were arrested and arraigned at the York County Central Booking Center.  There charges include Criminal Conspiracy to commit robbery, Burglary, Theft and Receiving Stolen Property. 
If you have any information regarding this case you are asked to contact the Northern York County Regional Police Department at 717.292.3647, 717.467.TELL(8355), or tips@nycrpd.org.