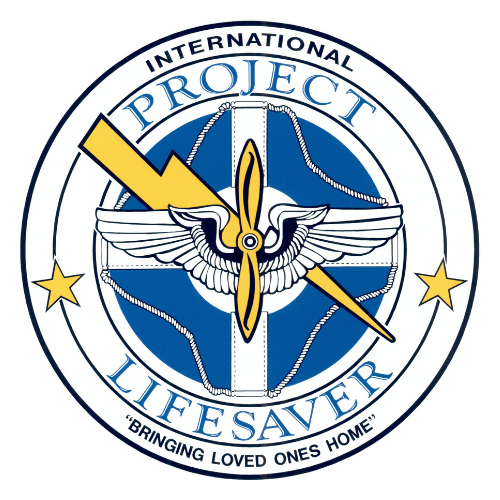 Project Lifesaver provides law enforcement with a program designed to protect, and when necessary, quickly locate individuals with cognitive disorders who are prone to the life threatening behavior of wandering. The necessity of this program was determined through the correlation between cognitive conditions and the act of wandering. The program has grown from a localized program to a program recognized internationally as a proven and effective method of "bringing loved ones home."
The method relies on proven radio technology and specially trained search and rescue teams. Citizens enrolled in Project Lifesaver wear a small transmitter on the wrist or ankle that emits an individualized frequency signal. If an enrolled client goes missing, the caregiver notifies their local Project Lifesaver agency, and a trained emergency team responds to the wanderer's area. The first responders will then use the client's individualized frequency to locate the position of the individual. 
The Northern York County Regional Police Department has nine officers trained in the operation of the Project Lifesaver Program. Four of these officers are School Resource Officers. 
If you are a Parent, Guardian or Caregiver of an individual that is at risk of wandering away and you feel they should be enrolled in the Project Lifesaver Program please complete the form below and an officer will contact you. 
If you don't believe that your loved one is a wandering risk, but would like to provide the NYCRPD with information about their at risk or special circumstances please visit our At Risk Individual / Special Circumstances Page