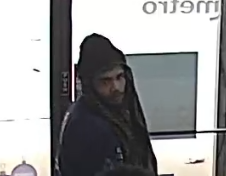 Identification Assistance Needed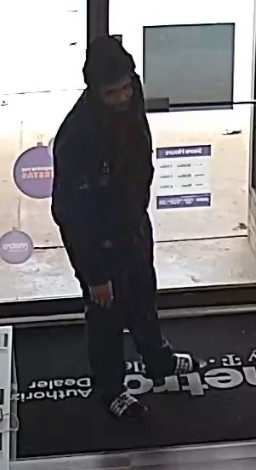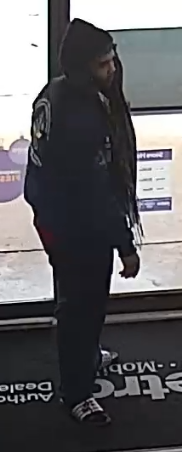 On 11.19.20 the Northern York County Regional Police Department investigated the theft of an Apple Iphone. The theft occured at T Mobile store. The T Mobile store is located in Manchester Township at the Manchester Crossroads – 351 Loucks Rd. York, PA.
The two actors pictured above entered the store and asked to use a phone charger to re-charge a cell phone. A store employee unplugged an Apple Iphone 12 and let them use a charger. The store's Apple Iphone was secured in a metal holder that needs a key for unlocking and removing the phone.
The store employee was busy with other customers when the two actors left the store. After the two actors had left the store the employee discovered that the Apple Iphone 12 had been stolen. The phone is valued at $829.00.
If you can identify either person, please contact the Northern York County Regional Police Department at 717.467.TELL(8355) or at tips@nycrpd.org.