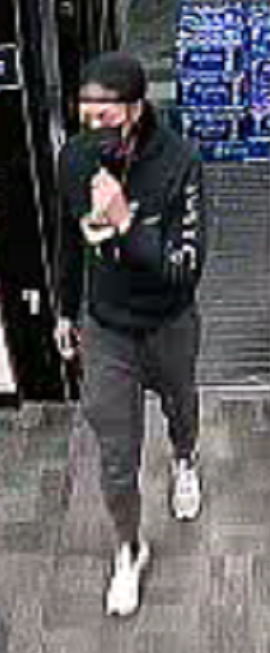 The Northern York County Regional Police Department is requesting your assistance in identification of a man who led the police on a pursuit.  
The person in the above photo led police on a pursuit on 12.29.20.  The pursuit began for a red light violation.  The pursuit began in Manchester Township on the Susquehanna Trail.  The pursuit then went west on Loucks Rd.  
The pursuit went onto Kenneth Rd. and then northbound on Roosevelt Ave.  The pursuit was self terminated by the police due to the suspect failing to maintain his vehicle in a single lane of travel. 
If you can identify the person in the photo, please contact the Northern York County Regional Police Department at 717.467.TELL (8355) or at tips@nycrpd.org