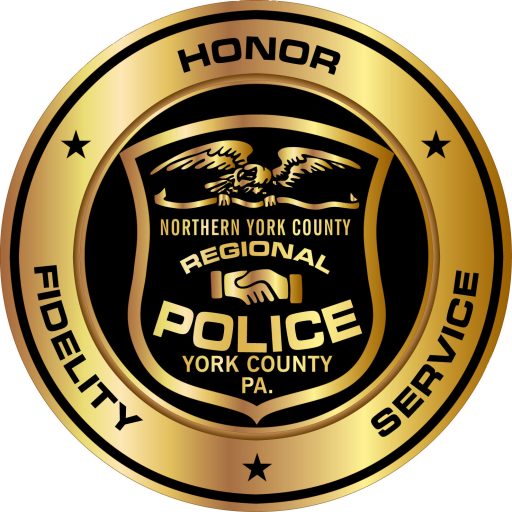 Officer Receives Life Saving Award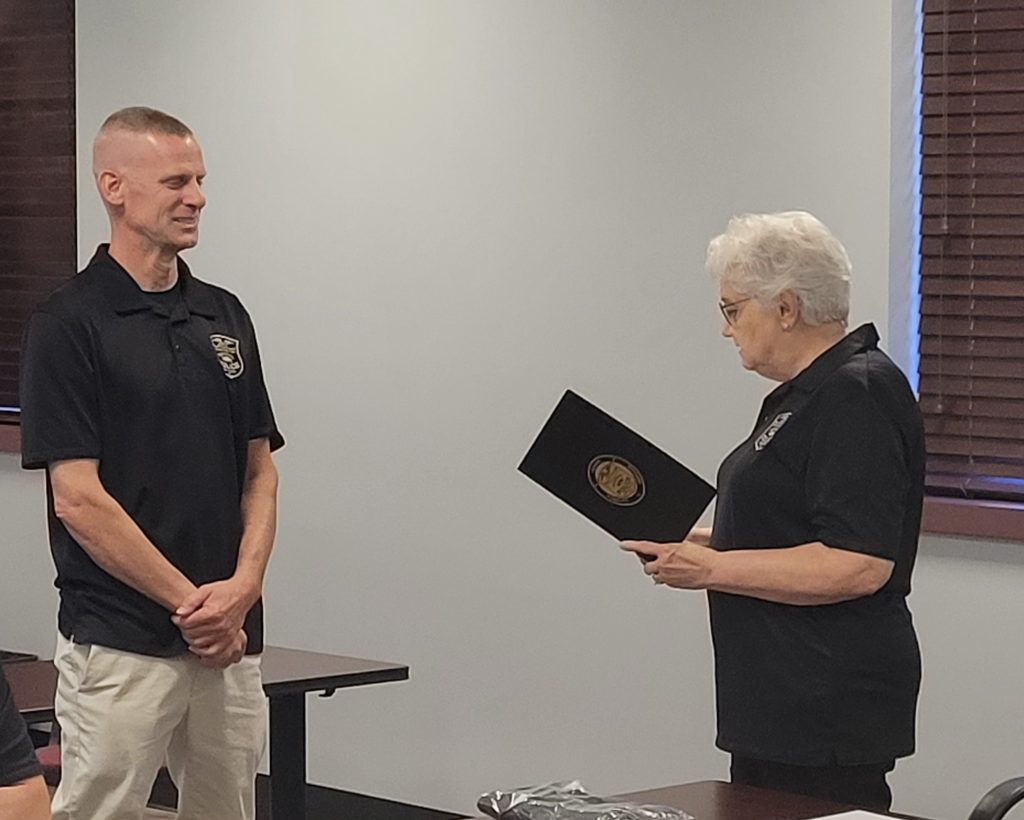 On 05.18.21 at the Northern York County Regional Police Board of Commissioners meeting Ofc. Matthew Straub was presented with the Life Saving Award.  
On 04.02.21 Ofc. Straub was leaving the Apple Car Wash.  He was on Kenneth Rd. at Loucks Rd.  Ofc. Straub was flagged down by a motorist who reported that his father was having a heart attack. 
The man having the heart attack was pulled from his vehicle and placed on the ground.  He was not breathing and had no pulse.  Ofc. Straub deployed his AED and applied the sensors to the patient.  The AED delivered a shock to the patient.  
An unknown good Samaritan stopped at the scene.  The good Samaritan and Ofc. Straub performed CPR on the patient until EMS arrived on the scene.  The patient regained a pulse and breathing prior to being transported to the hospital via ambulance. 
The patient's son was contacted and reported that his father is alive and recovering today due to Ofc. Straub's actions.