On Friday October 21, 2022 from 5:00 to 7:00pm the Northern York County Regional Police Department and our constituent municipalities will host the Officer David Tome Memorial Community Picnic at the Little Creek Community Park in Jackson Township.
The NYCRPD is partnering with Spring Grove Regional Parks and Rec to honor and remember NYCRPD Officer David Tome. Officer Tome was killed in the line of duty on October 21, 2008. This is a National Night Out style event. Bicycles will be raffled off for kids and one adult prize.
NYCRPD Officers and Staff will be preparing and serving hamburgers and hot dogs, french fries by Z & D Fries, sandwiches by Mission BBQ, snacks by Martins Potato Chips, and more.
Everything at the event is free of charge and is open to anyone living in Conewago Township, Dover Borough, Dover Township, Franklin Township, Heidelberg Township, Jackson Township, Manchester Township, Manheim Township, North Codorus Township, North York Borough, and Paradise Township.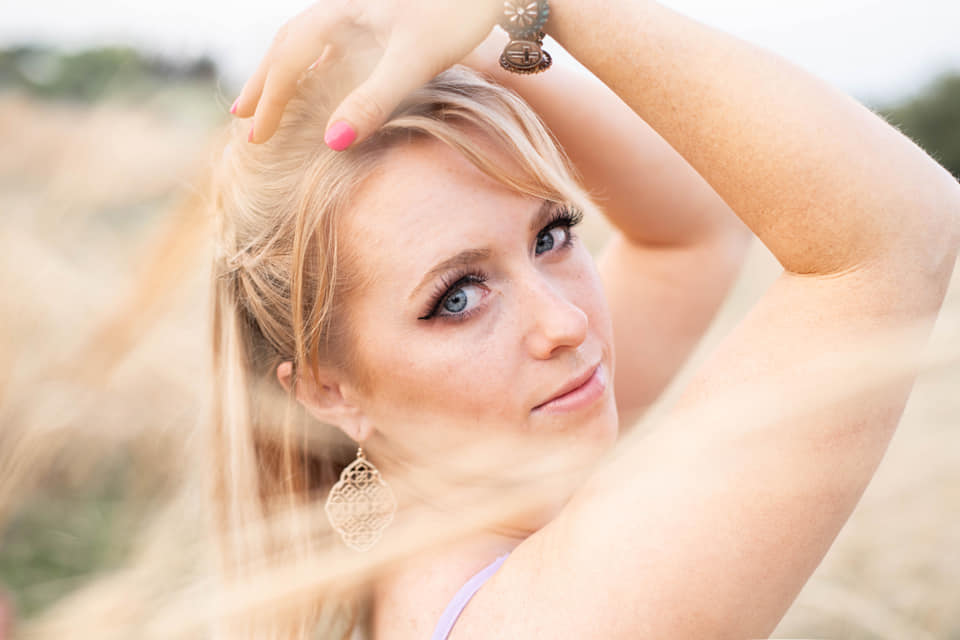 Vendors:
Businesses and organizations are welcome to set up displays and booths at the event. In keeping with our "Free" event, no sales can occur at the venue. You are welcome to hand out samples/publicity items. Please contact the number below to reserve your space.
Donations:
The Northern York County Regional Police is seeking monetary sponsors for this event. If you or your organization would like to donate to the event, please contact Lt. John Migatulski or Diane Wales at 717-292-0542.