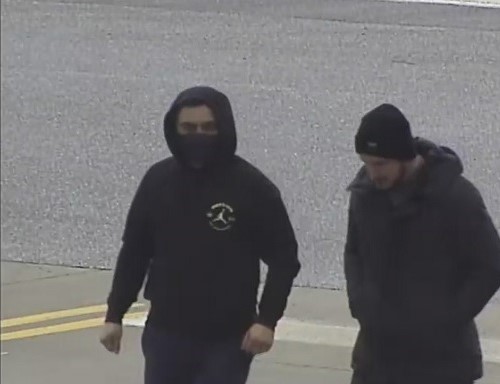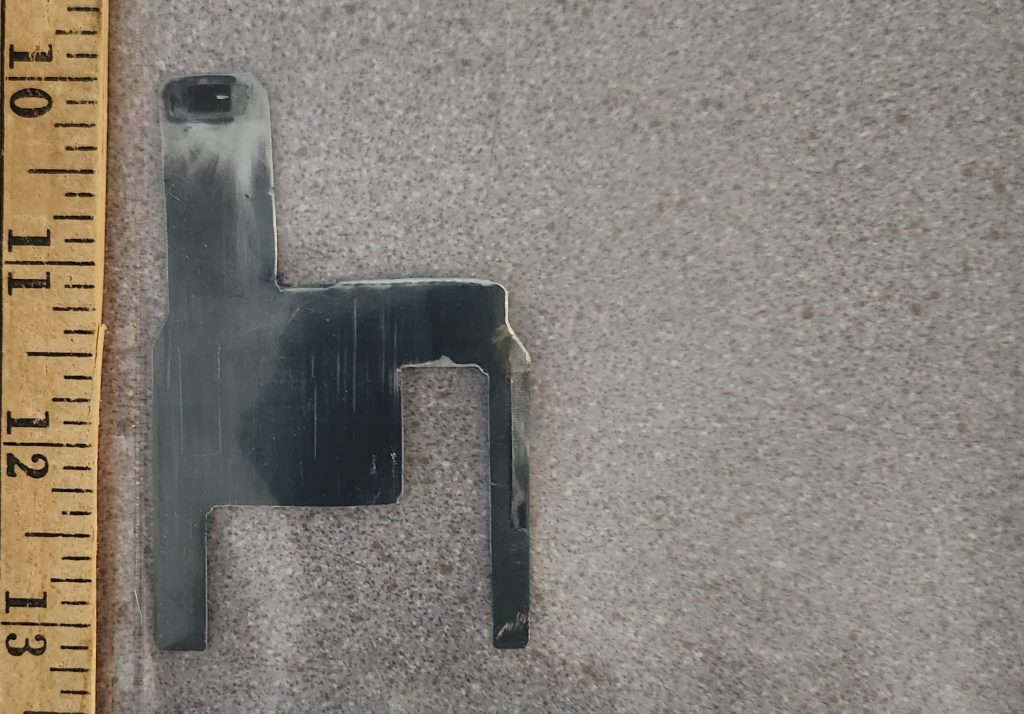 On 01.19.23 the Northern York County Regional Police Department investigated a case where two unknown males placed a skimming device on an ATM machine. The two suspects pictured placed the ATM card skimming device in the ATM machine which is located inside the Sheetz at 215 Arsenal Rd. in Manchester Township. 
The suspects placed the skimming device in an ATM machine on 01.18.23 at 1105 hrs. The ATM machine experienced an error code and went inoperable in the afternoon of 01.19.23. The ATM repairman found the skimming device when making the repair.
It is unknown if anyone that used the ATM machine after the skimming device was installed have become victims of theft. 
If you can identify either of the suspects you are asked to contact the Northern York County Regional Police Department at 717.467.TELL (8355) or tips@nycrpd.org. Case # 2023-002810