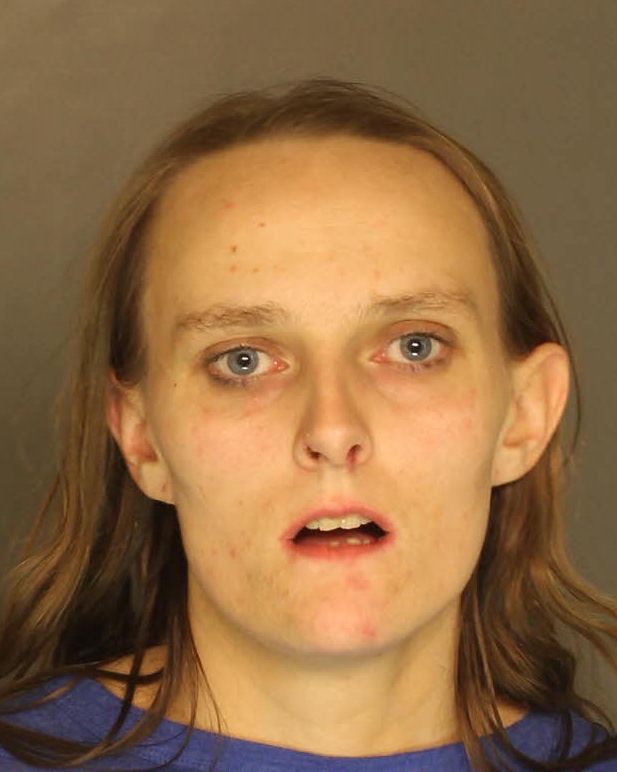 Parents Arrested In Manchester Township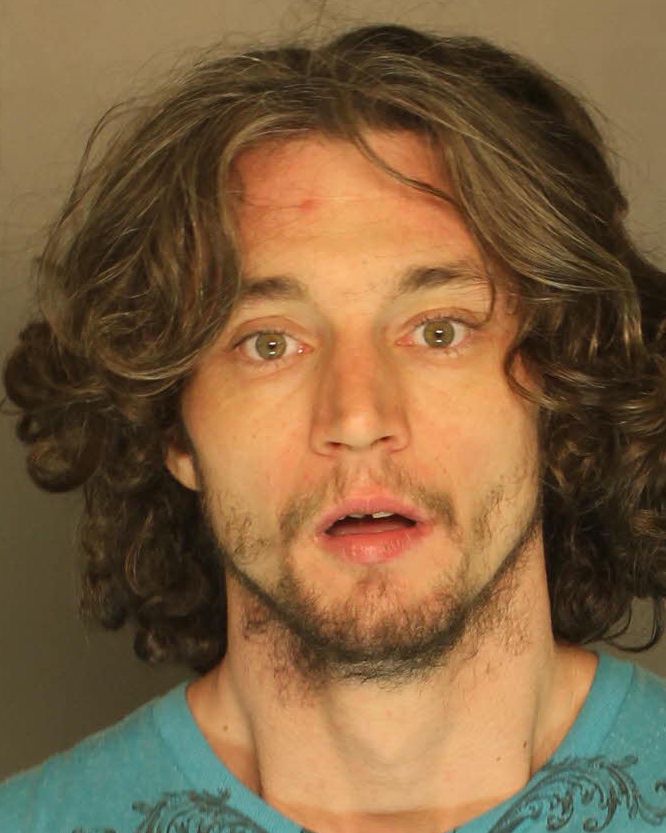 On 03.02.20 at 3:02 PM a Northern York County Regional Police Officer observed a couple standing on  N. George St. at W. 11th Ave.  As the couple crossed the road he observed that they walked very slowly and had trouble maintaining their balance.  The female was pushing a baby stroller.  The officer observed that northbound traffic had to come to a stop to give the couple time to cross the street. 
Once on the other side of the street the female dropped her soda.  The officer observed that she had difficulty bending over to pick up the dropped soda.  
The officer went over and spoke to the two pedestrians.  They had their three year old son in the baby stroller.  Both adults had pin point pupils, slurred speech and could not stand still.  
The male was identified as Chad L. Reed, age 29, from Manchester Township.  The female was identified as Jazlyn Winters, age 23, also from Manchester Township.  They reported that they had been smoking marijuana and taking Adderral earlier in the day. 
Both subjects were arrested for Endangering the Welfare of a Child and Public Drunkenness.  They were taken to York County Booking for arraignment. 
The three year old child was released to a grandparent.  York County Children and Youth was notified of the incident.