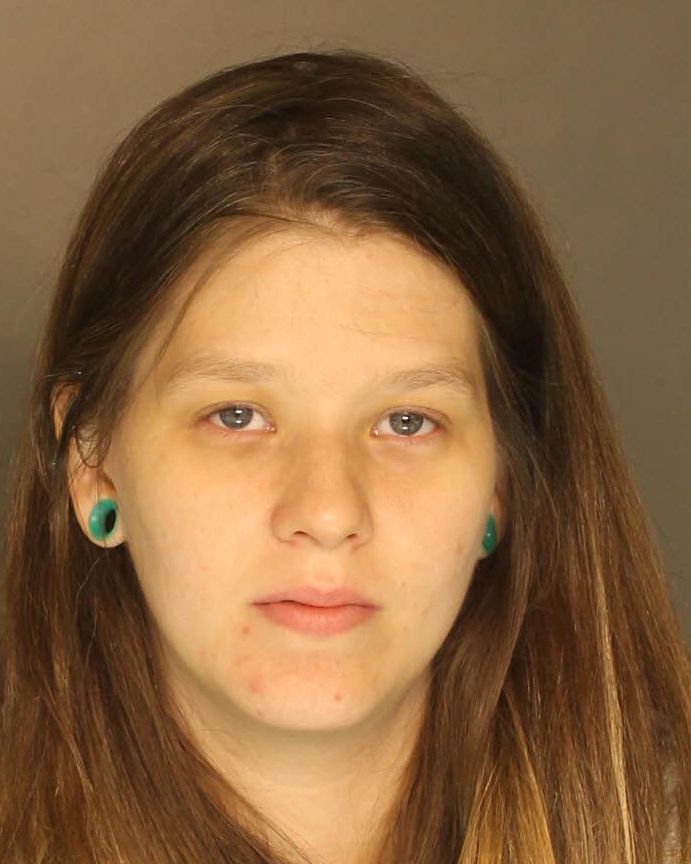 Children Left Unattended In a Vehicle
On 04.28.20 at 5:49 PM the Northern York County Regional Police Department investigated a child endangerment case in Dover Township. The children were left unattended in a motor vehicle. The vehicle was parked in the Weis Markets parking lot at 4703 Carlisle Rd. Dover, PA.
A witness reported that a 9 year old girl was sitting in the driver's seat of a Toyota Corolla. She was revving the engine. The girl refused to unlock the doors.
The police officer on scene convinced the girl to unlock the door. The police discovered there was also a three month infant male in the backseat of the vehicle. It is unknown if the vehicle was left running by an adult or if the child started the vehicle.
The mother of the children was identified as 29 year old Taisia Yeager of Thomasville, PA. She was located in the checkout aisle of the grocery store. She had a two year old son with her and a full cart of groceries.
Taisia Yeager was transported to the York County Booking Center to be arraigned on charges of Endangering the Welfare of Children and Leaving a Child Unattended in a Motor Vehicle.
York County Children, Youth and Families was notified of this incident. All three children were released to their father.