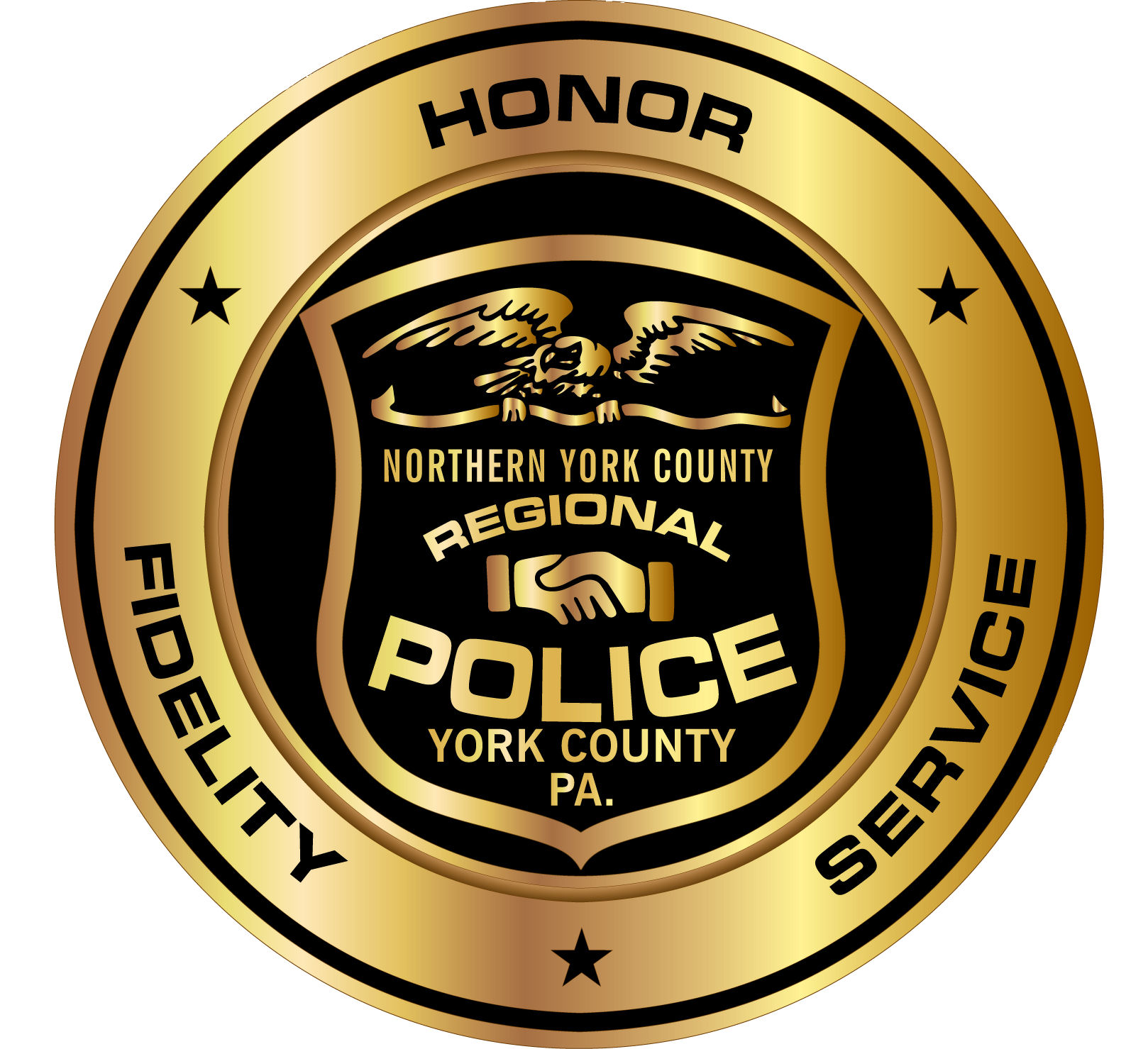 Administrative Offices Closed 07.05.21
The Northern York County Regional Police Department administrative offices will be closed on Monday July 5, 2021 due to the July 4th Holiday.
Both the headquarters located at 1445 E. Canal Rd. Dover, PA and the David Tome Substation located at 6115 Thoman Dr. Spring Grove, PA will be closed.
Normal administrative hours will resume on Tuesday July 6, 2021 at 7:00 AM.
If you are in need of police assistance please call 911.