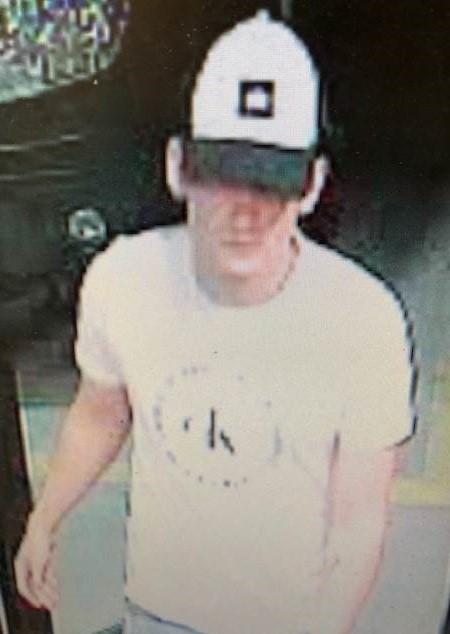 Alcohol Theft – Manchester Township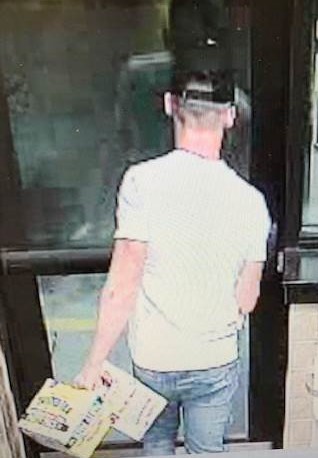 On 07.19.21 the Northern York County Regional Police Department investigated a theft of alcohol. The theft occurred at the Rutter's Farm Store which is located in the 2100 block of the Susquehanna Trail in Manchester Township.
The actor pictured above entered the store and picked three packs of alcohol. He left the store without purchasing any items.
If you can identify this person please contact the Northern York County Regional Police Department at 717.467.TELL (8355) or tips@nycrpd.org