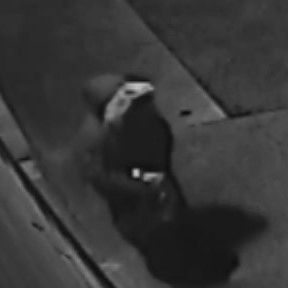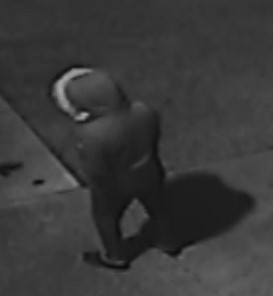 On 01.04.23 at 06:54 AM a 14 year old male advised that he was in the 700 block of Albright Ave. walking to his bus stop. He advised that he encountered an unknown male wearing a winter coat with a fur lined hood. The unknown male grabbed him and shoved him up against a building. 
The unknown male proceeded to remove the juveniles cell phone from his pants pockets. The suspect looked through the juvenile's phone for several moments. The suspect then removed the victim's backpack off of the victim and looked through the backpack. 
While looking through the backpack the victim was able to flee the scene on foot. 
If you can identify the suspect or have any information regarding this crime you are asked to contact the Northern York County Regional Police Department at 717.467.TELL (8355) or tips@nycrpd.org.