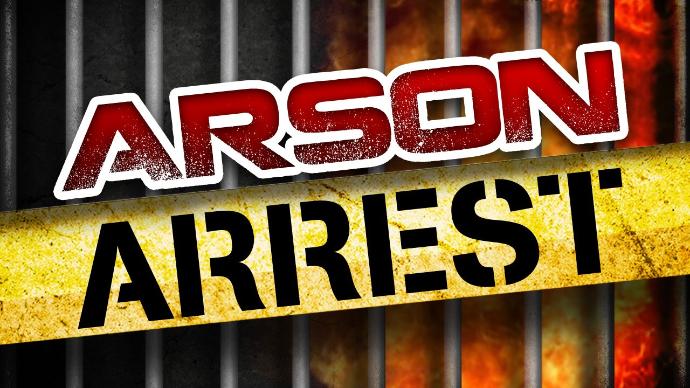 Arrest Made in Manheim Township Barn Arsons
The Northern York County Regional Police Department has obtained an arrest warrant for David Sterner, age 64, of Lineboro, MD. Sterner faces the following charges;
Arson
Risking A Catastrophe
Criminal Mischief
Recklessly Endangering Another Person
Sterner is currently being held in the Carroll County Prison on charges of Terroristic Threats. Carroll County Sheriffs Dept charged Sterner after he made threats against a Carroll County resident.
Sterner set two barns ablaze on Lineboro Road in Manheim Township between 0100 and 0150 hours. He was captured on two separate video surveillance cameras in close proximity to the fire scenes. Sterner had a history with the owners of the farms.
The Northern York County Regional Police Department's investigation was assisted by the Carroll County Sheriffs Office, the Pennsylvania State Police Fire Marshal, and the Lineboro Volunteer Fire Department.
The investigation into this crime continues. Anyone with information should call the Northern York County Regional Police Tipline at 717.467.TELL(8355) or tips@nycrpd.org