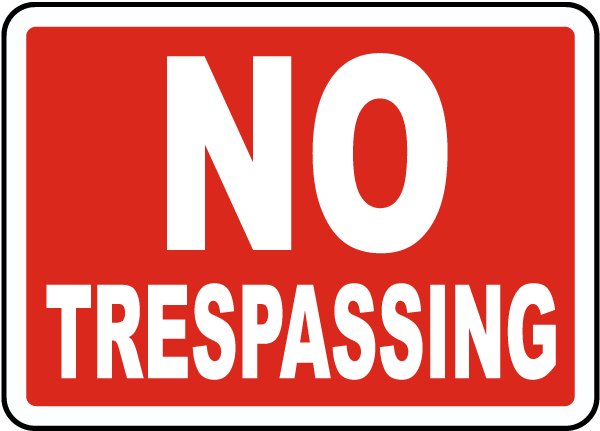 No Trespassing – Jackson Township
The Northern York County Regional Police Department has received multiple complaints of hikers violating no trespassing signs along the Hanover Trolley Trail in Jackson Township. Hikers are also walking on an abandoned railway and then walking onto posted property.
The violations are occurring at the Jackson Township Sewer Authority located at 216 Hershey Rd. in Spring Grove, PA. The police have walked through the area and observed that there are multiple signs clearly posted as no trespassing.
Please stay on the rail trails and do not walk on property posted No Trespassing.