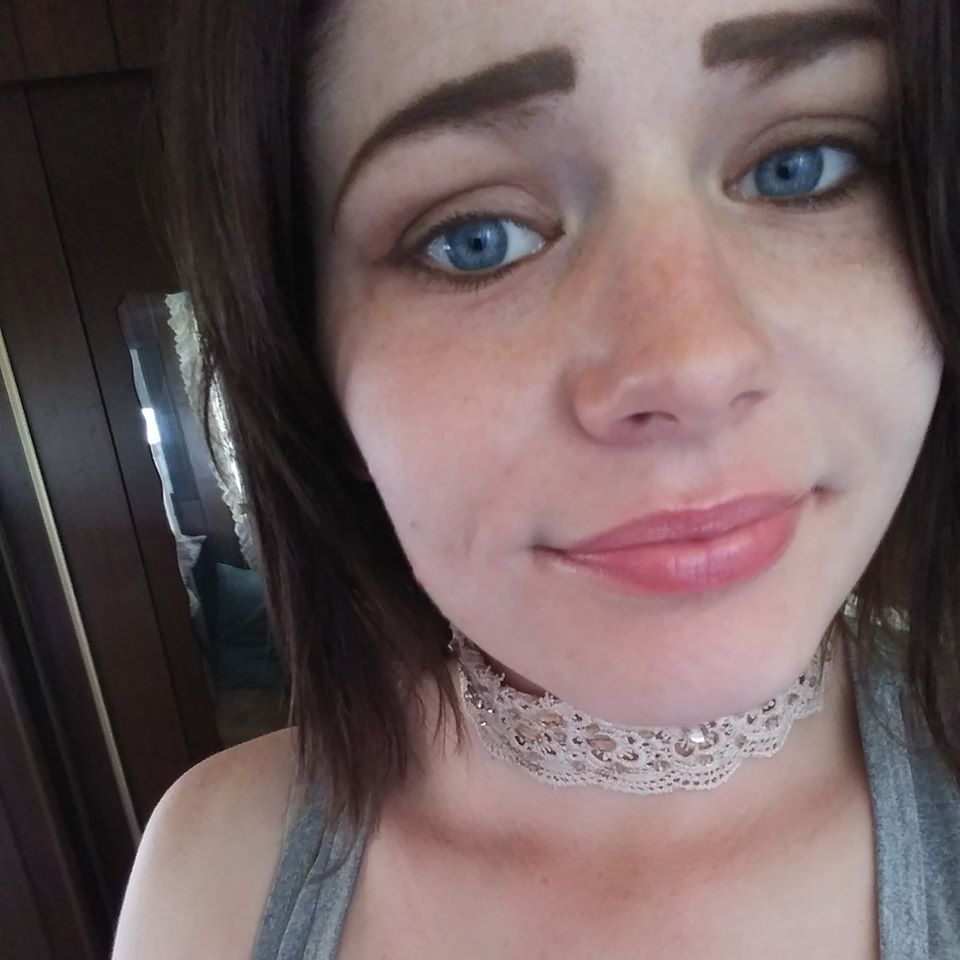 Shooting Investigation – Assistance Needed / Victim Identified
The Northern York County Regional Police Department is investigating a shooting that occurred on Smyser Road near Indian Rock Dam Road in North Codorus Twp on June 12, 2020.
At 0921 hours a passerby reported a 27 year old female was found lying on Smyser Road severely injured from multiple gunshot wounds.
The victim in this case is identified as Meredith Celest Wilson Keltner, age 27 of York. Keltner is still being treated at York Hospital and is in critical condition. Due to her condition, she has not been able to communicate with investigators.
The Northern York County Regional Police Investigators are attempting to trace the victim's whereabouts. Investigators would like to speak to anyone that has had contact with Meredith since June 1, 2020. Recent photographs of Meredith are attached.
Investigators are also seeking any private dashcam video that would have been captured on the following roads on Friday June 12, 2020 between 8 and 9:30 AM.
Indian Rock Dam Road
Woodberry Road
West College Ave
Hokes Mill Road
Smyser Road
Markle Road
Access Road
Days Mill Road
Salem/Stoverstown Road
SR 616
Richland Ave
Anyone with information should contact the NYCRPD tip line at 717.467.TELL or email tips@nycrpd.org