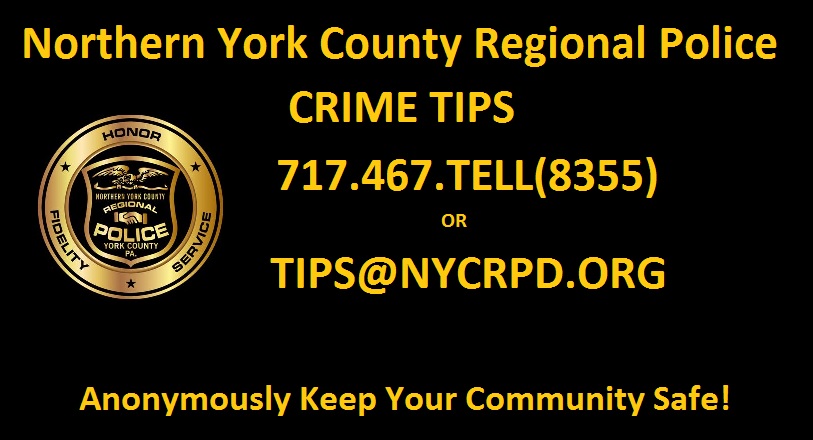 Counterfeit Money Passed in Manchester Township
On 01.29.21 at 8:42 AM the Northern York County Regional Police Department investigated three actors for passing counterfeit money.  The crime occurred at the Scheetz located in Manchester Township at 215 Arsenal Rd.
The three individuals pictured below entered the store to purchase items.  The males purchased alcohol and cigarettes.  They each used counterfeit twenty dollar bills to purchase the items. 
The female pictured below attempted to purchase items using a counterfeit twenty dollar bill but the cashier declined the purchase because the money was recognized as a counterfeit. 
All three actors left the area in a black Honda Civic, no photo available.  
If you are able to identify any of these actors please contact the Northern York County Regional Police Department at 717.467.TELL (8355) or at tips@nycrpd.org