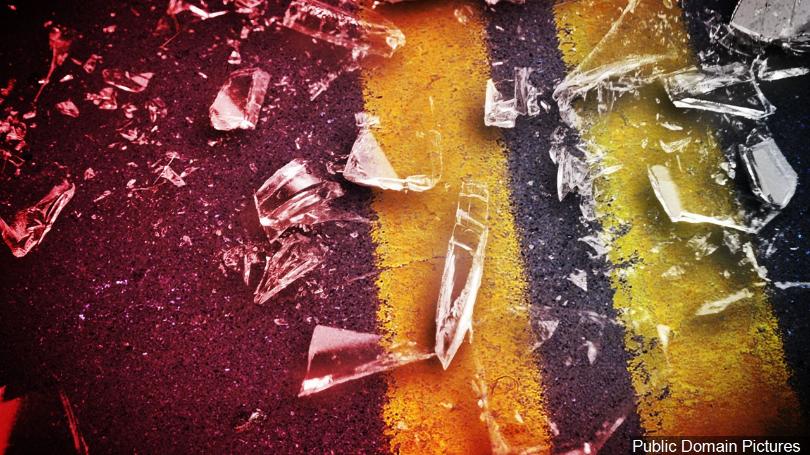 Fatal Crash in North Codorus Township
On 05.19.20 at 2:51 PM the Northern York County Regional Police Department investigated a fatal crash in North Codorus Township.  The crash occurred on W. College Ave at Smith Hill Rd.
The crash was a single vehicle crash with the driver being the only occupant of the vehicle.  The vehicle was traveling east on W. College Ave.  It crossed into the westbound lane of travel and went off the northside of the roadway.  The vehicle went up an earthen embankment and struck a tree.
The driver of the vehicle was a 67 year old male who resided in West Manchester Township.  He was operating a 2007 Toyota Highlander.  The investigation continues into the cause of this crash.
If you have any information regarding this crash you are asked to please contact the Northern York County Regional Police Department at 717.467.TELL (8355) or at tips@nycrpd.org