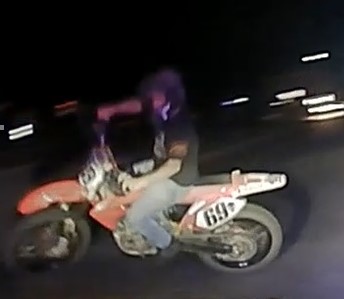 Identification Assistance Needed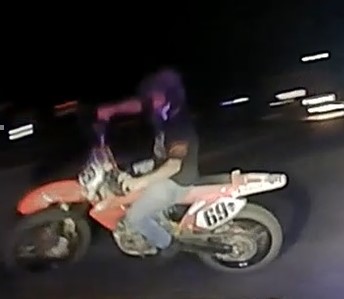 On 07.10.21 at 11:45 PM the Northern York County Regional Police Department observed the off road dirt bike pictured above driving on Church Rd at Board Rd. in Manchester Township.  The motorcycle was not street legal.  
The officer who spotted the dirt bike turned on his lights and siren.  The rider on the dirt bike fled the area eastbound on Church Rd. towards Emigsville. 
If you can identify the rider or the dirt bike you are asked to contact the Northern York County Regional Police Department at 717.467.TELL (8355) or tips@nycrpd.org