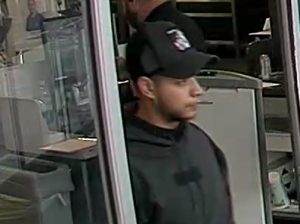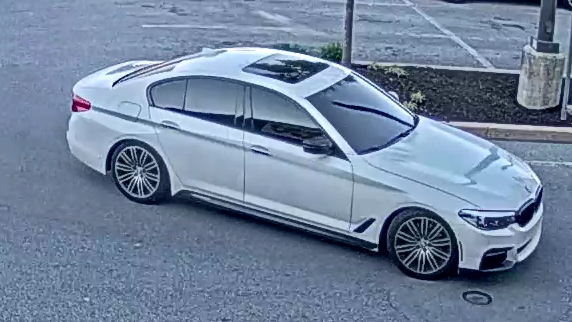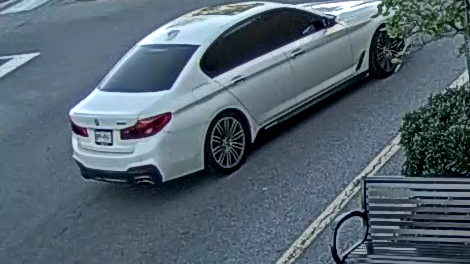 On 05.12.22 the Northern York County Regional Police Department investigated a theft via the victim's cell phone account being hacked. A Manchester Township resident explained that on 05.11.22 he was due for an upgrade on his cell phone, but he chose not upgrade his phone. The victim advised that on 05.12.22 he discovered that he had no cell service. 
The victim discovered that an unknown actor had changed the contact phone number to his Verizon cell phone account. 
On 05.12.22 the victim also discovered that the actor pictured above went to the Best Buy in York, PA and purchased three new iPhone 13 Pro Max cell phones using the victim's account. The phones were valued at $1,199.99 each. The suspect forged the victim's name and the cost of the phones were billed to the victim's account.
If you can identify the suspect or suspect vehicle please contact the Northern York County Regional Police Department at 717.467.TELL or tips@nycrpd.org