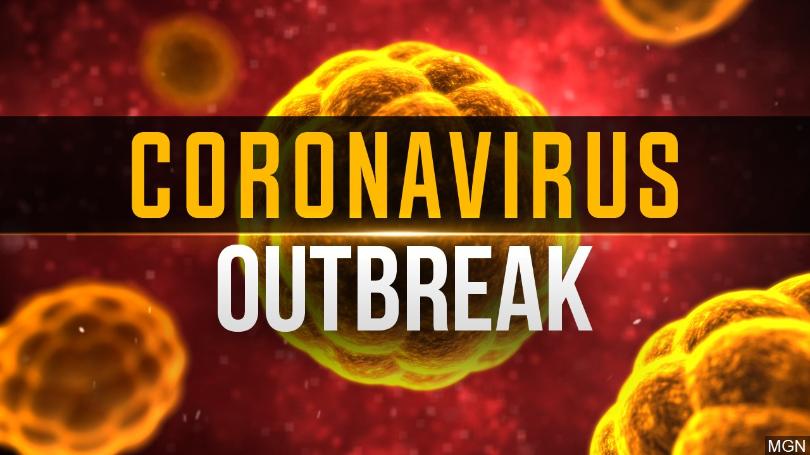 Do Not Call 911 to Report Non-Compliant Businesses, Use NYCRPD Tipline Instead.
Today the NYCRPD has received nearly a dozen reports of businesses that have remained open in spite of the Governor's orders to shutter non-essential businesses. All but one of these reports have involved businesses which have been deemed "essential". The other business was waiting on its waiver to be reviewed.
Please do not call 911 to report non-compliant businesses. This unnecessarily ties up 911 lines and dispatchers.
Residents in NYCRPD jurisdiction wishing to report a non-compliant business should use the NYCRPD Tip Line at 717.467.8355(TELL) or tips@nycrpd.org.
If you live outside our jurisdiction, use the non-emergency business number for your local police department or municipality.