The Northern York County Regional Police Department 2020 Officer of the Year was named at the Board of Commissioners' meeting held on Tuesday March 16, 2021.
The Officer of the Year title was bestowed upon Officer Michael Warfel.  Officer Warfel is a 2 year veteran of the Department.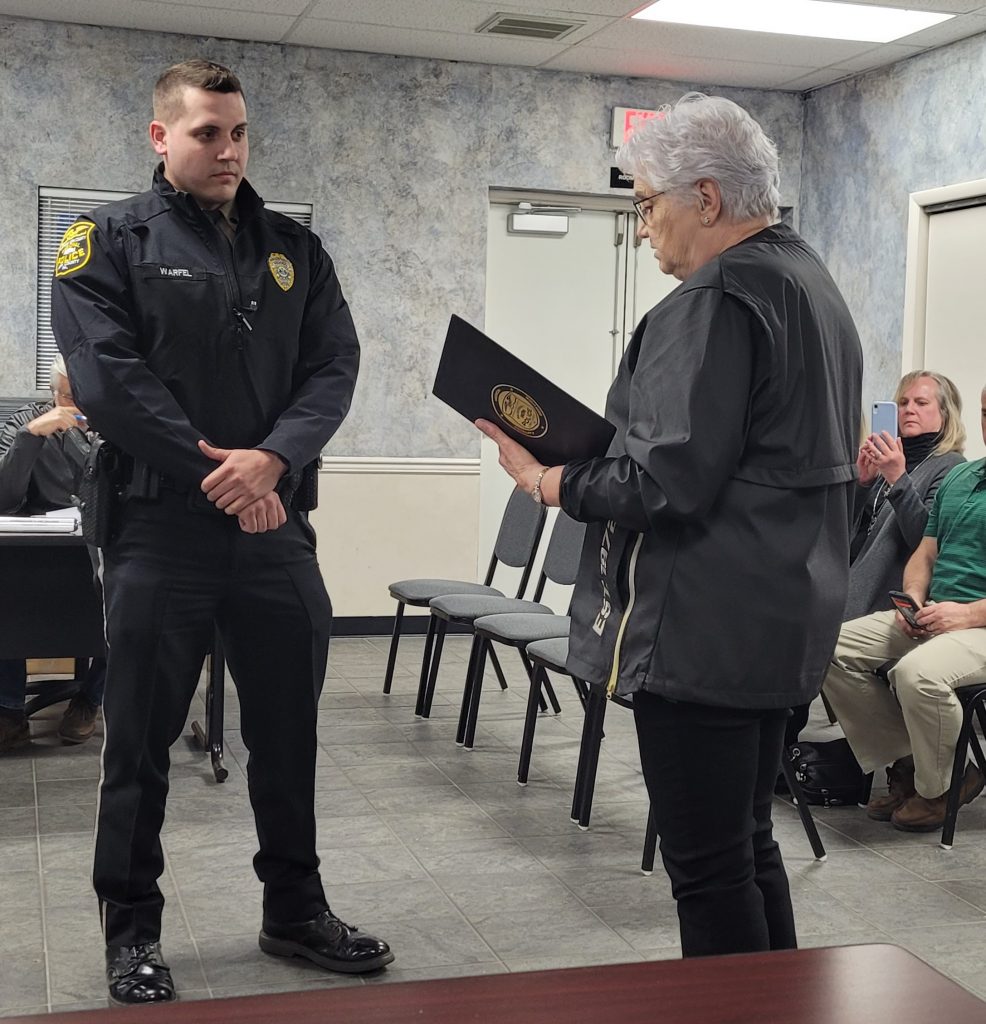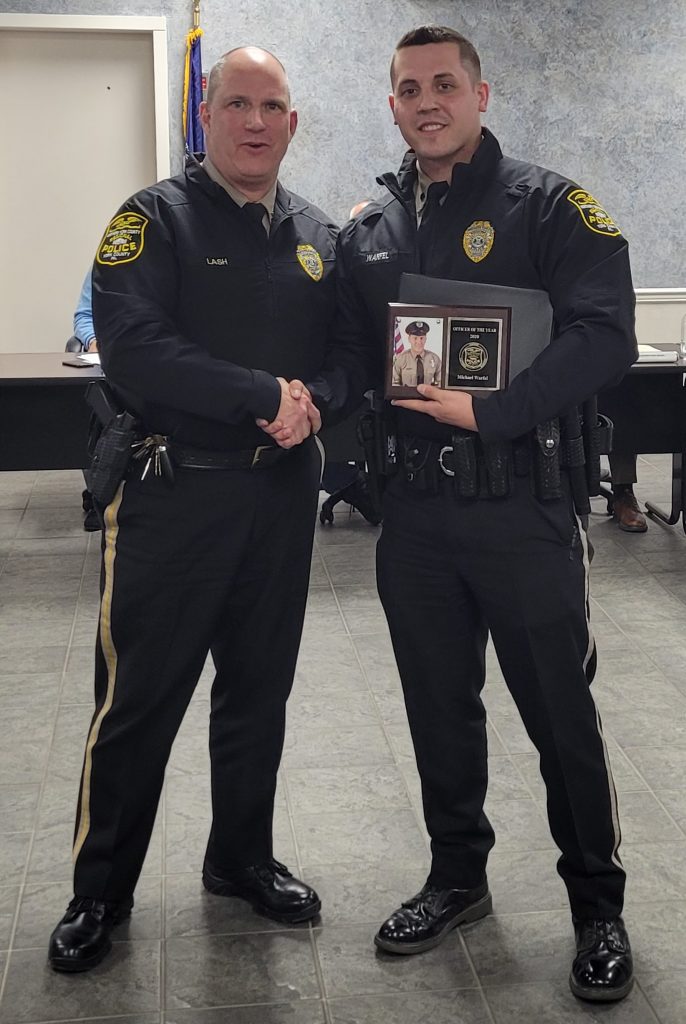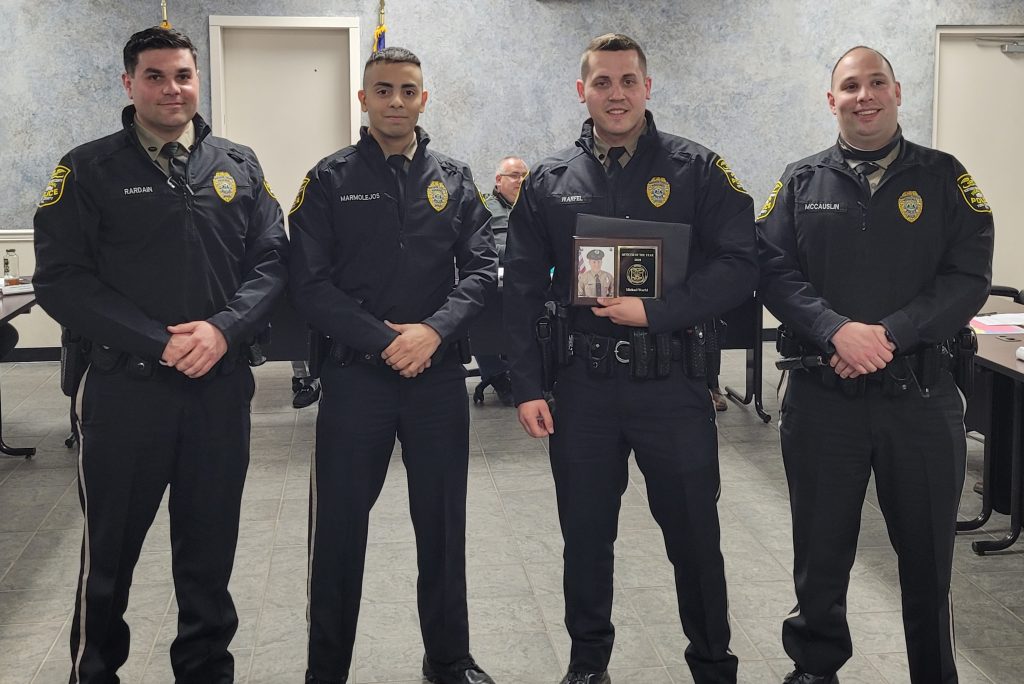 To read a full transcript of the Officer of the Year Commendation, please click on the link below.