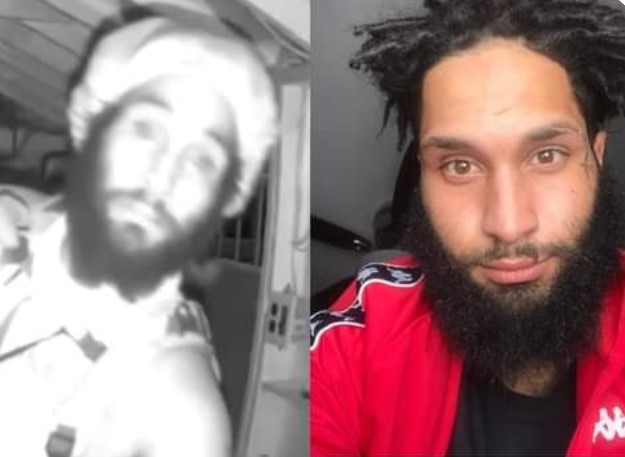 Tyler A. Livingston has been taken into custody. He was arraigned on two burglary warrants for crimes that have occurred in Manchester Township. His bail was set at $50,000.00.
The investigation continues into a series of thefts that have occurred in Manchester Township during the summer of 2022. If you have any information on other thefts and/or burglaries in Manchester Township you are asked to contact the Northern York County Regional Police Department at 717.467.TELL (8355) or tips@nycrpd.org.
PREVIIOUSLY POSTED ON 07.14.22:
An arrest warrant has been obtained for Tyler Livingston. Tyler Livingston is a 28 year old resident of Manchester Township. The warrant was obtained for a burglary that was committed on 07.10.22 in Manchester Township. He is also a suspect of numerous thefts from vehicles throughout Manchester Township.