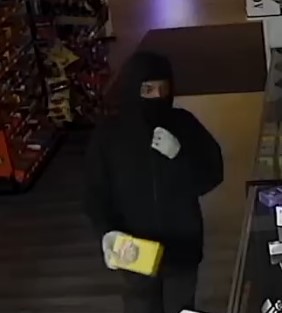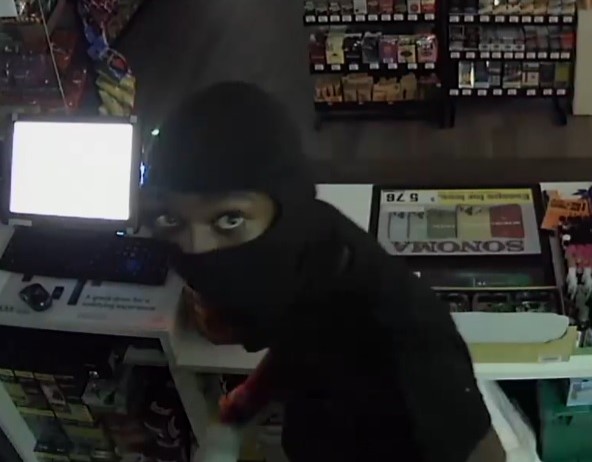 On 08.24.22 at 10:16 PM the Northern York County Regional Police Department investigated a burglary at the Parkway Convenience Store located at 67 Parkway Blvd. in Manchester Township. 
Three actors entered the store via prying a screen to a rear window open. Inside the actors stole multiple vape pens and cigars. 
The third suspect is not pictured. He has been identified as a 16 year old juvenile male who resides in York City. 
If you can identify either of the suspects pictured above you are asked to contact the Northern York County Regional Police Department at 717.467.TELL (8355) or tips@nycrpd.org